For over 30 years Chester County residents have trusted the dental practice of Dr. Robert Schwan, who transforms dental care with state-of-the-art technology in a friendly, customer focused atmosphere.
Voted Top Dentist in the MainLine from 2008-2015 — find out why people rave about Dr. Schwan's West Chester Dental Office.
At Dr. Schwan's West Chester Dental Office Friendly, Caring & Comfortable Dentistry is What Matters Most
When looking for experienced Cosmetic & Family Dentist in West Chester Pennsylvania, Dr. Schwan often comes to mind. When you visit us, you will be treated with care by our friendly staff, who are here to help you every step of the way.
Patients trust Dr. Schwan to provide personalized dental care in a relaxed, friendly atmosphere. His office offers a comprehensive list of services covering family general dentistry, cosmetic dentistry and restorative dental treatments.
Chester County Dental Sleep Medicine
Obstructive sleep apnea is the most common sleep apnea diagnosis that, if you don't get it treated can lead to significant health risks. Find out how we can help you.
Family & Cosmetic Dentistry
Having a happy and healthy smile starts with a lifetime of top quality dental care from an experienced dentist. For over 30 years Dr. Schwan and his team
Patient Testimonials
Why Choose Dr. Schwan and his West Chester team of dental professionals? Don't take our word for it, let our happy & satisfied patients convince you themselves.
About Our Dental Office
Learn more about the West Chester dental office of Dr. Robert Schwan D.M.D that has been serving the dental health needs of Chester County residents for over 30 years.
GET A FREE SLEEP EVALUATION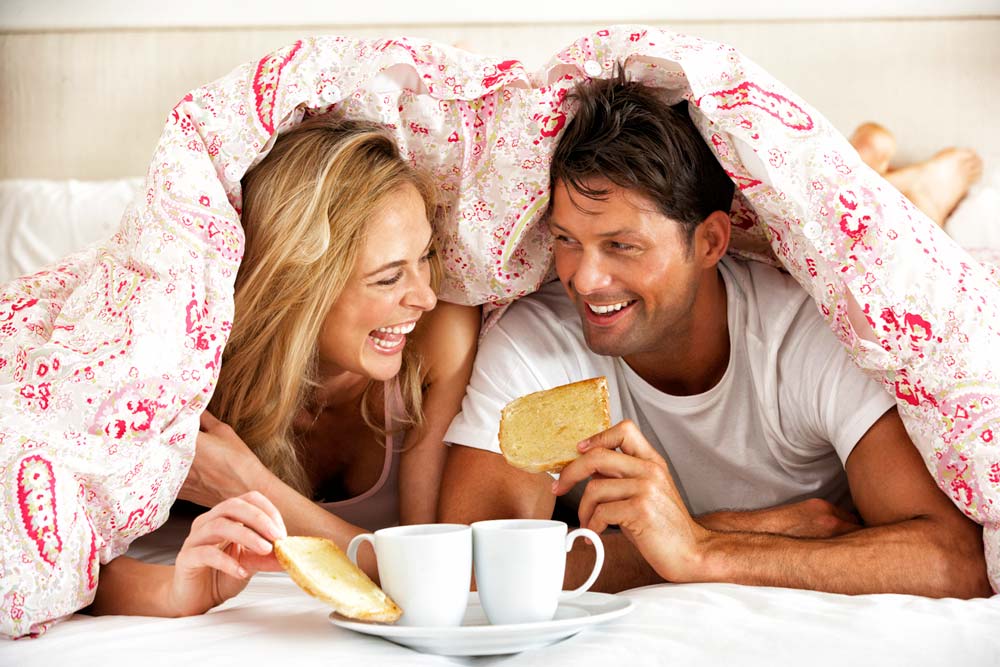 Chester County Sleep Medicine FREE  Sleep Dentistry Evaluation
Examination by Dr. Schwan
Sleep Questionnaire and Review
Review of Sleep Study if Available
Nasal Function Study with Rhinometer
Laryngeal Function Study with Pharyngometer
Review of Treatment Options for Sleep Disorder
Sleep Apnea, Snoring and/or CPAP Intolerance
Regularly $470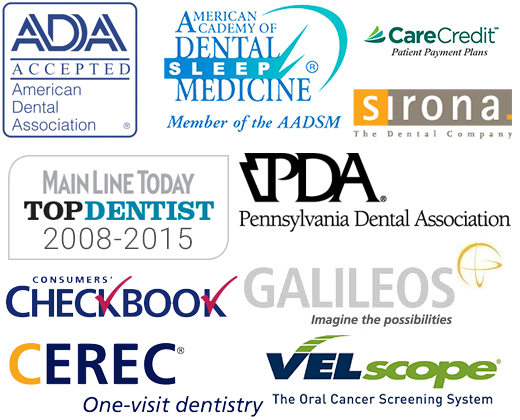 Need Help?
Need to get in touch with Dr. Schwan's office? Drop us a line and we will be in touch!