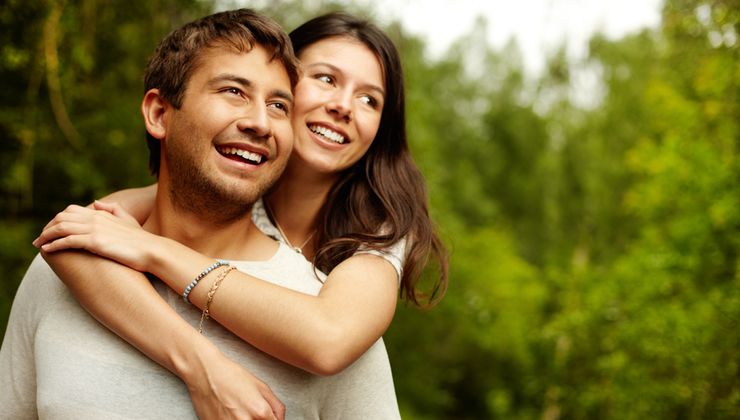 Root canals. The very name makes people shudder. While one of the more infamous dental procedures, root canal therapy can actually be a pretty simple, pain-free experience.
Dr. Schwan's office has extensive experience performing Endodontic procedures such as root canals. Because of his experience, you can be assured a virtually pain free root canal experience. With modern techniques along with local anesthetics most patients report very little if any pain at all during a root canal.
What Is A Root Canal?
Root canals are generally needed when you have an infected tooth with a diseased nerve. The nerve in a tooth is not vitally important to the tooth's health — its function is only sensory: providing sensations of hot or cold in the tooth. Treating your infected tooth now is important for your overall health and your healthy smile!
an infected tooth will never heal on its own
an infected tooth causes stress on the immune system
root canals can help save the infected tooth
Why would I need a root canal?
In the past, teeth that had infected or diseased nerves more often than not, needed to be removed. These days, thanks to advances in dentistry, dentists are able to use root canal therapy in order to save teeth that are diseased or infected. If your experiencing a severe toothache, pain from hot or cold liquids or swelling in the gums and mouth, you may need root canal therapy. Dr. Schwan's West Chester PA dental practice has over 30 years of experience with issues such as root canal procedures.
The Good news about root canals is that
Root canals can usually be completed quickly (1 to 3 visits)
Root canals are a way of restoring a tooth that may be able to last as long as the original tooth
Root canals have a high rate of success
Dr. Schwan says that once a root canal procedure is completed, as long as you continue your regular dental hygiene regime: regular brushing, flossing, checkups and cleanings —— your restored tooth should last a lifetime!
Root Canals In West Chester PA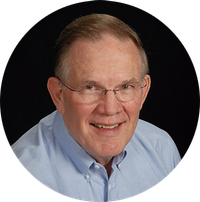 If you think you might need a root canal or have any further questions about root canal therapy, Please call our West Chester dental office or contact Dr. Schwan to schedule an initial consultation. Dr. Schwan can help you restore your smile in a pain-free way!
We are Located in West Chester Pennsylvania, across from Chester County Hospital. Dr. Schwan always welcomes patients from the greater Chester County area.