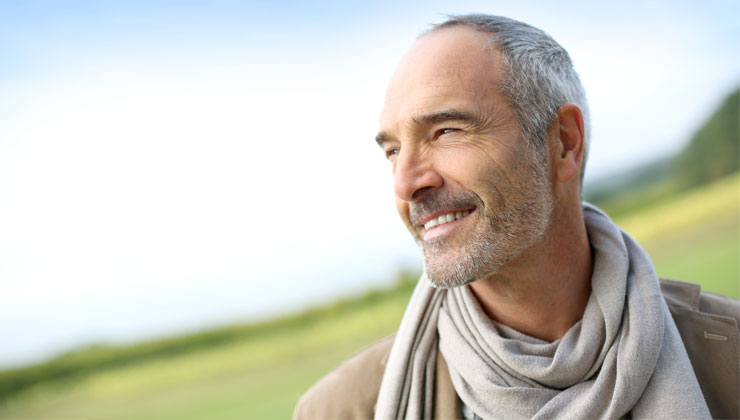 Dental bonding or "tooth bonding" involves the application of a tooth colored resin to the tooth surface to restore and protect an existing tooth in order to improve your blemished smile!
At Dr. Schwans Chester County Dental Office we can help you decide if dental cosmetic bonding is the right procedure to help you achieve the smile that you deserve!
When Are Dental Bonds Used?
A cosmetic alternative to fill cavities.
repair chipped, cracked, or misshapped teeth.
Close the gaps between teeth.
Build up worn down tooth edges.
Cover excessive staining or discoloration.
While Dental bonding can be a cosmetic dental procedure, it is also used to restore teeth that have been damaged by accidents, decay or other reasons. Dental bonds create a pleasing appearance to the teeth. While porcelain veneers can be more durable than dental bonds, they are more costly and take more time to install.
Dental bonding uses tooth colored composite materials to fill in spaces in the teeth such as cracks and gaps but can also be used to lighten the appearance of stained or discolored teeth.
Bonding can be a lower cost way of restoring appearances to cracked, discolored or uneven teeth.
Some Facts About Dental Bonding
Dental bonding is not painful at all.
Dental bonding is an affordable option and minimally intrusive.
Cosmetic or Restorative Dental Bonds usually takes only one visit to complete.
Dental bonding is a cosmetic or restorative dental procedure that makes it possible for anyone to have a flawless smile free from cracks, chips and stains.
Sculpt a New Smile With Dental Bonding
Dr. Schwan has an aesthetic approach to restorative and cosmetic dental procedures. His gentle & artistic approach with an eye to detail can be used to sculpt new, beautiful teeth where chips, cracks and stains have taken their toll on your teeth.
Dental Bonding In West Chester Pa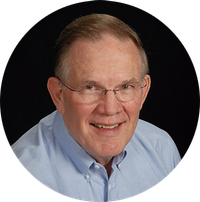 If you would like to know more about Dental Bonding Procedures and discuss the ways Dr. Schwan can help you restore your healthy, beautiful smile. Please call our West Chester dental office or Contact Dr Robert Schwan to schedule an initial consultation.
We are Located in West Chester Pennsylvania, across from Chester County Hospital. Dr. Schwan always welcomes patients from the greater Chester County area.