Emergency Info For Dr. Schwan's Office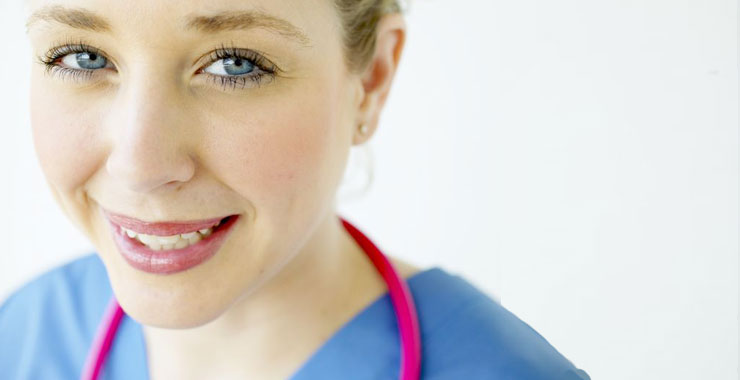 If you have a dental emergency, calling our office at (610) 431-0700 as early in the day as possible will ensure that the get same day treatment. We usually try and see emergency patients the same day that you call. Please note that depending on the type of emergency, Dr. Schwan may not be able to see you the same day.
No one likes dental emergencies, because they often come when you least expect them. A dental emergency might be when your tooth breaks, cracks or becomes so loose that it falls out. It could be unexpected or sudden mouth pain, swelling, bleeding or a severe toothache. Whatever it is, the best course of action is to call the office of Dr. Schwan to discuss the issue and find out what your options are.
We take most major dental insurances, interest free or long term payment plans through CareCredit. In addition, we also offer our own in-house SmileSaver Dental Payment plan, which offers reduced-fees for individuals and families.
Dr. Schwan's office is prepared to be there for you in case of a dental emergency. If you are an existing patient, we will do our best to see you as quickly as possible.
What Is A Dental Emergency?
Typical conditions that are considered a dental emergency.
Dental Abscess
Severe Tooth Ache
Chipped or broken teeth
Infected tooth
Lost crown
Painful cavity
Lost filling
Impacted wisdom tooth
Home First-Aid For Common Dental Emergencies
Cracked Filling or Tooth
Clean out debris with warm salt water: place cotton soaked with oil of clove or salt water on area. Do not place aspirin or campho phenique on area since this may cause more pain than not.
Bleeding Gums
Rinse mouth 4 times per day with warm salt water; brush and floss even if bleeding persists.
Knocked Out Tooth
Do not scrub tooth. Keep tooth moist in milk or saliva of mouth and call dentist immediately for reinsertion.
Object Wedged Between Teeth
Try to remove object with dental floss. Go slowly to avoid further injury.
Swelling of gum tissue or gum boil
This is a sure sign of infection, use a cold compress on the outside of the face and a warm salt water ( 1/2 tsp./ cup ) soak in the mouth.
Bitten tongue or lip
Apply direct pressure with a gauze or tea bag for up to 15 minutes and externally apply a cold compress to area for no more than 10 minutes.
I haven't been to a dentist in a long time. I called Dr Schwan's office on a thursday in excruciating pain and Jennifer set up an appointment for the very next morning. Dr Schwan's staff greeted me and took me right in. They are caring courteous and professional. After xrays were taken Dr Schwan explained to me what was going on with my mouth and possible solutions. He constantly asked if I was ok while he worked and not once did I feel uncomfortable. Would I recommend Dr Schwan and his staff again? You better believe it!!

— Todd G
---
We Are Here For You!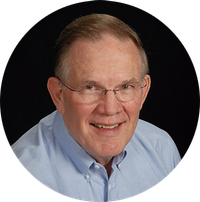 If you have a broken or chipped tooth or need urgent toothache relief, please call (610) 431-0700 or contact Dr. Schwan's office and we will get you in and taken care of as soon as possible.
We are Located in West Chester Pennsylvania, across from Chester County Hospital. Dr. Schwan always welcomes patients from the greater Chester County area.