About Dr. Schwan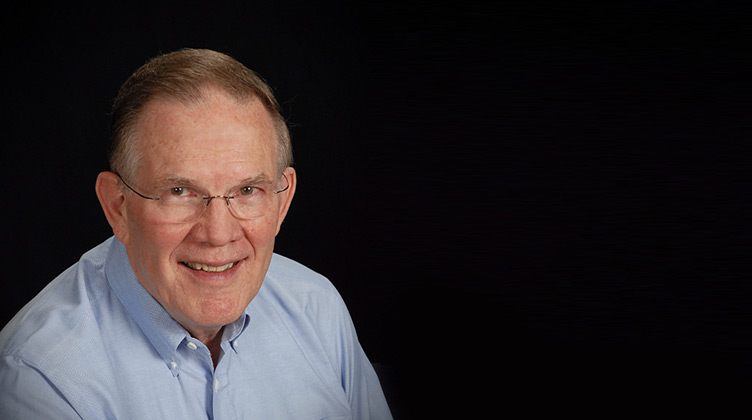 Robert M Schwan D.M.D or "Dr. Bob" has been a leader in Cosmetic & Family dentistry in West Chester for over 30 years. He has been frequently voted top dentist on the mainline by numerous publications. His experience and skill leads him to provide modern, expert care in many aspects of dentistry. Where he practices with artistic sensibilities and careful mastery. Patients rave about his compassionate and caring approach to their dental health care.
Best In Class
Dr. Schwan obtained his undergraduate degree at Lafayette College on the Dean's List as a Biology Major. He then went on to follow a passion for dentistry and graduated first in his class from the University of Pennsylvania School of Dental Medicine. He was also elected to the academic honor society known as Omicron Kappa Upsilon.
Dr. Schwan was then selected by the U.S. Navy to receive advanced training in Oral Surgery, Prosthodontics and General Anesthesia at the Naval Hospital in Philadelphia. In 1972, after three years in the Navy, Dr. Schwan returned to West Chester in order to start his dental practice and spend time with his family.
West Chester PA Cosmetic & Family Dentist
Over the years Dr. Schwan's practice has evolved into a full-service cosmetic and family dental center. His years of commitment and dedication to his patients and his staff has earned him the reputation that he deserves for providing excellent dental care in the Chester County area.
---
Dr. Schwan is experienced and highly qualified, with up-to-date equipment and knowledge. The staff is wonderful!!! They are warm, friendly, professional and competent. I highly recommend this practice!

—Patty B, West Chester
---
His office complex is located across from Chester County hospital in the Chester County medical building shared with numerous medical professionals, who share resources and referrals with each other.
Always investing in the latest technologies, Dr. Schwan's office is modern and up-to-date with the latest hi-tech dental equipment. His practice is completely designed around the patient and providing them with superior comfort and care. The staff are equally committed to providing quality care while maximizing patient comfort. Uncompromising care has been the foundation of Dr. Schwan's practice since the beginning.
An Ongoing Learner
Despite his years of experience, Dr. Schwan is always involved in learning more about the Dental craft by going to intensive trainings in various aspects of the dental field multiple times per year. He is involved in various organizations including the Pennsylvania Dental Association, The Dental Society of Chester County and Delaware County,
Dr. Schwan and his wife have four grown children and still call beautiful Chester County their home. Dr. Schwan has countless hobbies including landscaping, tending to various improvement projects at his Chester County home, and singing in various choral groups around town.
Find A Dentist In West Chester PA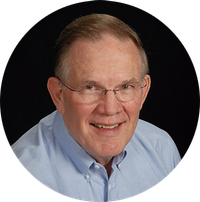 If your looking for a dentist with unbeatable experience and a commitment to patient comfort, contact us or give Dr. Schwan's office a call to schedule an initial consultation.
We are Located in West Chester Pennsylvania, across from Chester County Hospital. Dr. Schwan always welcomes patients from the greater Chester County area.