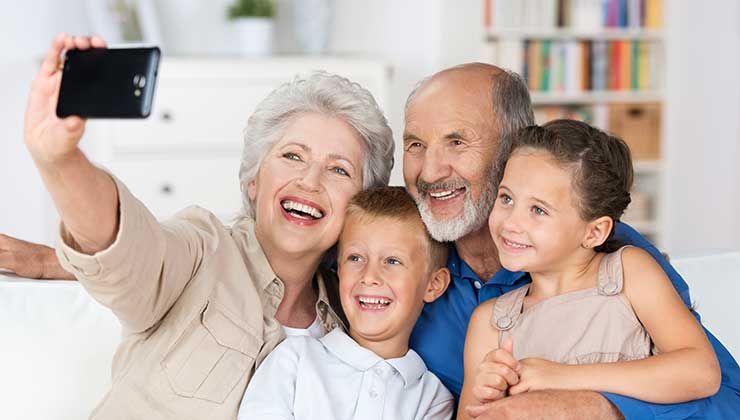 Having a missing tooth (or teeth) can have a adverse effect on both your appearance and your health. Missing teeth can lead to bone loss, which in turn can alter your facial appearance and cause migraines, jaw pain and muscle tension.
Dental implants are a great option for replacing missing teeth. They look, fit and feel just like natural teeth. They are strong, stable and have an excellent success rate. In fact, with proper care, your dental implants can last a lifetime.
It used to be that dentures & bridges were the only way to replace missing teeth. Implant dentistry has become the preferred method for tooth replacement for patients and dentists over the past 10 years. It's no secret that dental implants have revolutionized restorative and cosmetic dentistry.
Because of his excellent reputation for restorative and cosmetic dentistry, Chester county residents have looked to Dr. Schwan for their dental implants. Dr. Schwan's experience combined with his communication skills and gentle chairside manner can help you understand your options when it comes to dental implants.
What are Dental Implants?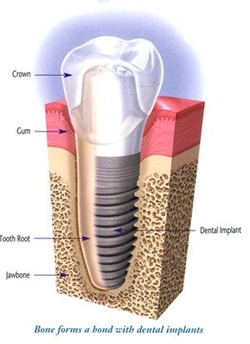 A dental implant is an artificial tooth that is surgically placed into your jaw that acts as a support to hold a replacement tooth or bridge. Implants are a direct replacement for one or more missing teeth. The big benefit of a dental implant is that they do not require surrounding teeth for support.
The implant itself can be made of titanium or bone like ceramic materials. The materials chosen are bio-compatible with human body tissue, and are used because they can fuse with the bone and provide an good anchor for the replacement tooth.
How Do Dental Implants Work?
When you get Dental Implants, a dental surgeon will perform surgery to set a small implant into the jawbone. Over time the implant will fuse with the bone itself. Once this fusion is complete, Dr. Schwan will attach a perfect porcelain crown to the implant. The result is a sturdy tooth or teeth replacement thats just as strong as your natural teeth, and looks fantastic too.
Are Dental Implants Right For Me?
Talking with Dr. Schwan will help you understand the whole process of dental implants in more depth. This discussion will help you decide if you are an ideal candidate for dental implants. With dental implants, you can restore your smiles function and beauty once again!
Dental Implants In West Chester PA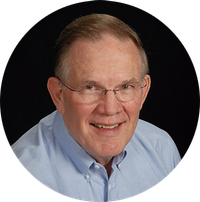 Dr. Schwan offers dental implants and restorations in West Chester and the surrounding Chester County Area. If you have any questions, concerns or would like to learn more about Dental Implants just let us know. Please contact or call Dr. Schwan's office to setup an initial consultation.
Dr. Schwan's practice serves greater Chester County patients in the West Chester, Exton, Downingtown, Kennet Square and surrounding areas.