Dental Exams & Dental Cleaning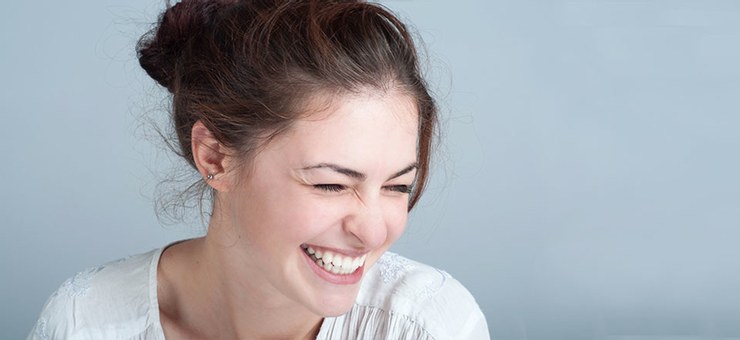 Having a winning smile and being healthy starts with proper oral hygiene. Excellent oral hygiene requires developing good brushing and flossing habits at an early age. The health of your teeth and mouth is very important in maintaining your overall health picture. Regular dental exams and cleanings are essential to your health— as well as keeping a beautiful smile.
Dr. Schwan's dental office is focused on helping you achieve optimal dental wellness through comprehensive dental care. Dr. Schwan's years of experience allow him to take an in-depth approach to maximizing your smile.
The benefits of regular dental exams and cleanings is clear. Yearly dental exams will reveal potentially serious issues before they can get out of control. Dr. Schwan and his staff will help you schedule regular visits, to keep your smile— and your oral health— in tip-top shape.
It may sound silly, but many adults don't know how to properly brush and floss. At the office of Dr. Schwan, we take patient-education seriously. Our dentals hygienists love to share the best techniques for good home dental care— So you can brush with confidence between your routine teeth cleaning appointments.
Your Healthy Smile Starts With A Dental Exam
At each dental visit, Dr. Schwan examines your teeth and gums for any signs of tooth decay and gum disease. He and his staff may also take a series of X-Rays to rule out any bone loss or cavities that might be invisible to the eye.
What to expect at your dental visit:
Clinical Exam: We'll take a close look at your tooth surfaces, gums and soft tissue, fillings, crowns, bridges and other restorations for any signs of decay or other problems.
Examination of dental x-rays: This is essential for the detection of tooth decay, cysts, bone loss and other changes.
Oral Cancer Screening: Dr. Schwan routinely performs a visual and manual examination for signs of oral cancer. A Velscope enhanced oral exam may detect signs in their earliest stages.
2-Way Communication: We'll ask you informed questions about your oral health, and make sure to explain any conditions or treatments in clear and straight-forward terms.
Professional Teeth Cleaning for Preventive Dentistry
Regular dental cleanings can protect your teeth from tartar build up. Even with careful routine brushing and flossing, plaque can collect in hard to reach places. Our hygienists can use scaling and polishing to rid your teeth of accumulated tartar or stubborn deposits, before they become a problem.
4 Good Reasons to See a Dental Hygienist:
Prevent tooth decay and adult tooth loss
Remove unsightly tooth stains
Learn proper brushing and flossing techniques.
Prevent gingivitis (also know as early-stage gum disease)and periodontal disease.
Dental Exams and Professional Dental Cleanings in West Chester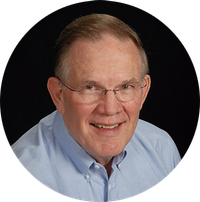 Good brushing and flossing habits can't be beat, but nothing takes the place of regular checkups and teeth cleanings. If you are looking for a dentist or hygienist, call our West Chester Dentist Office at (610) 431–0700, or contact Dr. Schwan to schedule your visit.
We are Located in West Chester Pennsylvania, across from Chester County Hospital. Dr. Schwan always welcomes patients from the greater Chester County area.