June 2020
Feeling Overwhelmed by COVID19? Here Dr. Schwan discusses the steps his office has taken to keep you safe.
We hope this email finds you and your family in good health. We have taken extraordinary measures at Dr Schwan's office to ensure the safety and continued superior quality of dental care that we provide.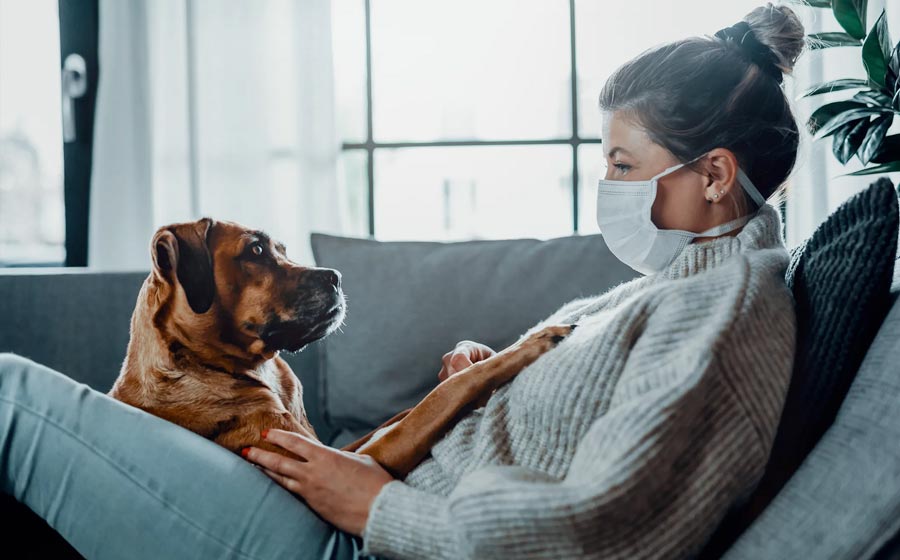 Infection control has always been a top priority for our practice so that when you receive care, it is both safe and comfortable.
Our office exceeds all infection control guidelines required by the American Dental Association, the US Center for Disease Control & Prevention and the Occupational Safety and Health Administration.
Dr. Schwan has carefully evaluated and instituted some changes in the office to remediate concerns with COVID 19. When it is time for your next appointment:
Our office will screen before and when you arrive for your next appointment by taking your temperature and asking questions.
We will require that you wear a mask and gloves upon entering our office and if necessary, supply you with these.
Our reception area will no longer have magazines and provide for social distancing.
We will need your help and cooperation to arrive on time so that we can avoid any wait before your appointment.
Once you're seated, we will ask you to use an antimicrobial mouth-rinse of Colgate Peroxyl or the new IosRinse.
Our treatment area is now having all the air purified 5 times per hour by our new Airgle unit that uses carbon, hepa and ultraviolet modules with automatic monitoring of the air quality.
Our superior suction system has been upgraded with the use of chairside Isovac and Purevac units which remove over 95% of any aerosols.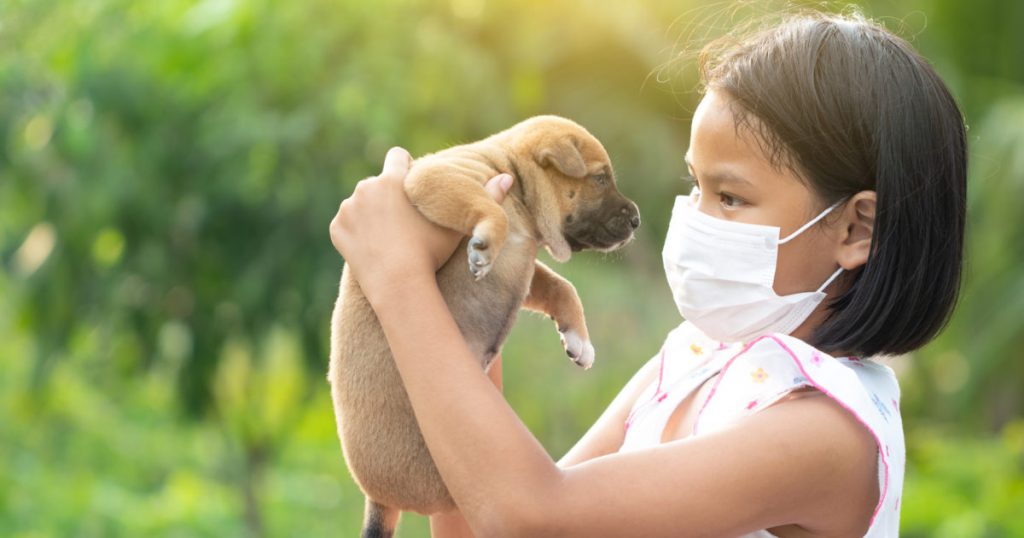 Our staff is using the best PPE (Personal Protective Equipment) to minimize any risk of cross contamination.
We have installed an in-office laundry area to provide a constant supply of carefully cleaned and maintained uniforms.
We will be using the latest electrostatic device for maintaining a hospital grade decontamination of all office surfaces with environmentally safe Purkil Bio.
A major resource for making these changes has been:
https://www.dentalpracticemastery.com/drsekhon-presentation-watchnow
We look forward to seeing you again and are happy to answer any questions you may have about the steps we have taken to keep everyone safe. To make an appointment, please call our office at 610-431-0700 or visit our website at www.drschwan.com or www.chestercountydentalsleepmedicine.com.
Thank you for being part of our family. We value your trust and loyalty and look forward to welcoming back our patients, neighbors and friends.
Yours truly,
Dr Bob Schwan and Staff