Composite Fillings or Tooth Colored Fillings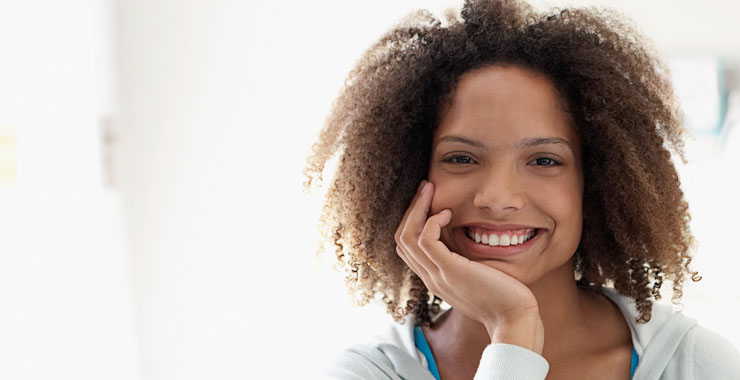 Composite fillings can effectively repair fractured or decayed teeth. Many people are self-conscious about metal fillings showing when they smile or talk, and prefer a tooth-colored restoration that blends in for a natural looking smile.
Many cosmetic treatments use composite fillings, like filling in chipped or gapped teeth, or to make crooked or uneven teeth appear straight.
Composite Fillings Improve your Health and your Smile
Dr. Schwan and his staff are committed to bringing you the safest and most effective options for your dental health. For the best experience with fillings — to repair damaged teeth, or for cosmetic purposes — you can trust you will be in caring, competent hands at our West Chester Dental office.
Composite Fillings can Improve your Appearance
The most visible benefit of White Fillings compared to Amalgam Fillings, is its ability to match to the tooth's natural color. This is great for people who don't want their filling to show when they smile or speak.
Composite Fillings Restore Tooth Strength
Besides looking nicer, tooth colored fillings have significant functional advantages over traditional amalgam or metal fillings. These attractive, non-metal fillings support the existing tooth structure. By leaving more of the original tooth intact, the tooth stays stronger and less likely to break or fracture over time. Dr Schwan cures the bonded restoration as it is applied, leaving it completely hardened before you leave the office.
Benefits of Non-metal Fillings.
Natural-looking fillings can improve your smile in long-lasting ways that benefit your dental health. Mercury amalgam fillings can expand or contract when exposed to heat and cold, changing their shape over time which can lead to leaks or dislodging of the filling. Since metal cannot bond to the tooth, food and bacteria can potentially collect in the space, allowing further decay of the tooth. With composite fillings, the restoration is bonded directly to the tooth. The composite resin Dr Schwan uses for dental fillings is made of a porcelain-like material that insulates the tooth from extreme temperature change and retains its original shape.
If you are concerned about existing mercury fillings, Dr Schwan can safely remove the old amalgam and replace it with a safe and natural-looking restoration.
Non-metal Fillings In West Chester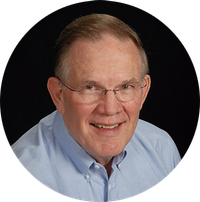 If you would like to learn more about the advantages of non-metallic composite fillings, contact Dr. Schwan or call the office at (610) 431-0700 to setup a consultation. You can truly have the smile of your dreams!
Dr. Schwan's cosmetic dentistry practice is located in West Chester Pennsylvania, across from Chester County Hospital. Dr. Schwan always welcomes cosmetic dental patients from the greater Chester County area.