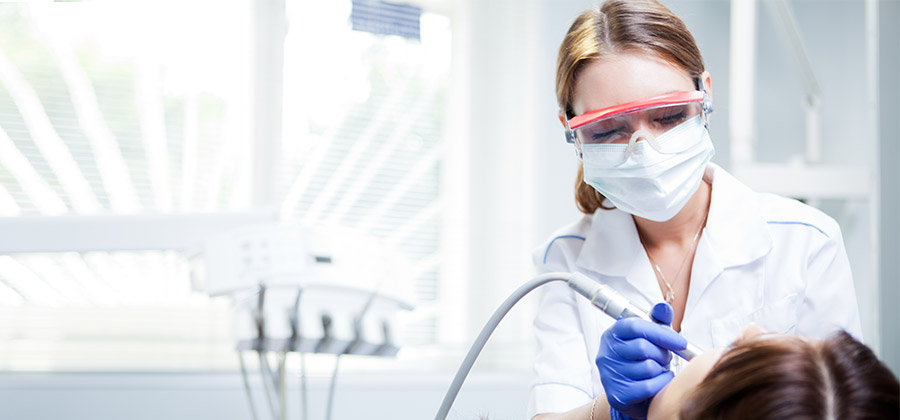 Restorative dentistry is the dentistry we are most familiar with . It usually refers to the more "unpleasant" aspects of dentistry, such as root canals, fillings, dentures and the like. The fact is, it doesn't have to be unpleasant at all. Restorative dentistry is at the heart of a good dental health regime.
At Dr. Schwan's West Chester dental office, we believe taking good care of your dental health is an important aspect of your overall health and well-being.
Dr. Schwan is an experienced expert in restorative dental, preventative and cosmetic dental procedures. Including:
Preventative Dentistry: tooth cleanings, periodontal scaling, and overall maintainence care techniques.
Restorative Dentistry Benefits
The biggest benefit of restorative dentistry is to repair teeth or oral health such as cracked teeth, cavities, gum disease and more. The goals of the restoration process can be functional, aesthetic or both.
Although Dr. Schwan emphasizes preventative dentistry as the most effective approach to dental care, sometimes the need for restorative dental work can't be avoided. Cavities can sneak up on you when you least expect them. Teeth can get injured while your throwing that winning pitch. Problems can occur no matter how well you take care of your teeth. Fortunately, Dr Schwan and his team use their skill and experience to provide the best restorative dental care in the Chester County area.
Options for Restorative Dentistry in West Chester
In the case of an infection in your tooth, a cavity, or a dental injury, the earlier Dr. Schwan can treat the problem, the better the chance of restoring the appearance and function of your smile.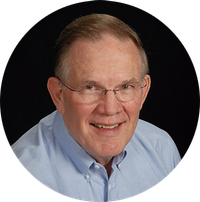 If you have questions about restorative dentistry and how Dr. Schwan can help you restore your winning smile. Call our West Chester dental office or Contact Dr Robert Schwan to schedule an initial consultation.
We are Located in West Chester Pennsylvania, across from Chester County Hospital. Dr. Schwan always welcomes patients from the greater Chester County area.