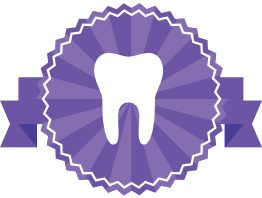 Because Everyone Deserves a Beautiful & Healthy Smile!
Introducing Dr Schwan's Fantastic Discount Dental Care Membership
Regular quality dental care for you and your family is an important part of staying healthy.  Affording dental care without insurance can often be a difficult and frustrating experience. Dr. Schwan's discount dental plan is the perfect way to afford high quality dental care without the expense and hassle of traditional dental insurance.
Our Smile Saver Plan can help simplify your dental care experience. You'll find its better than traditional dental insurance.
Low Membership Fee
$24 a month for individual

$45 a month for a couple

$89 a month for 4 person family

Additional child or dependent $20
No Per Visit Co-Pay!

15% Discount on all dental treatments you complete within 12 months
Plan Benefits vs Traditional Insurance
No Pre Authorization Requirement

No Pre Existing Condition Exclusions

No Yearly Maximum

No Deductibles

No Claim Forms

Immediate Eligibility

Free Consultation
Dental Plan Includes
Your Exams (Initial, Recall, Emergency or Consult).
2 Routine Cleaning (Prophylaxis) per year.
Cancer screening including Velscope (As Needed)
Fluoride treatments as needed
Digital imaging as needed (X-Rays)
15% Discount with no annual limits on All Dental Treatment that you complete within 12 months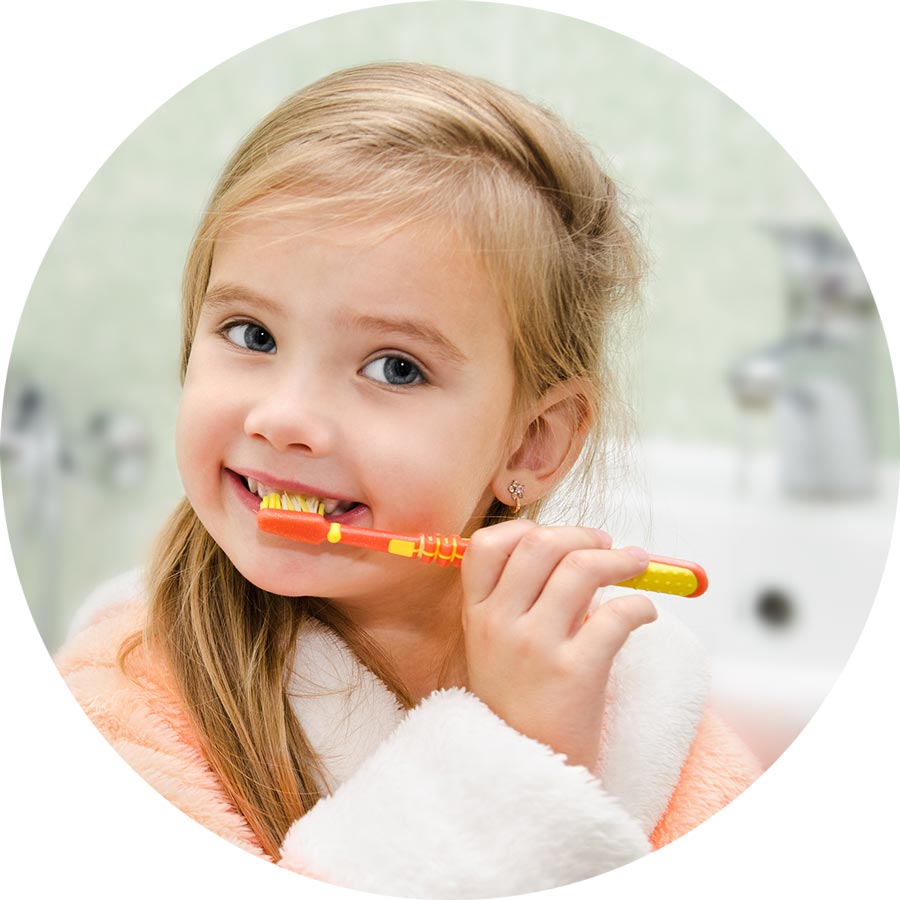 Dental Care Can Be Expensive
But doesn't have to be...
SmileSaver Plan Terms and Conditions:
In order to maintain continuity of your coverage under this plan, it must be renewed once a year with payment of the annual fee before the anniversary date.

Enrollment fees are non-refundable once any treatment is performed, including the first exam or cleaning.

The SmileSaver plan is not dental insurance.  Your membership is only valid at our office.

This membership may not be used in combination with any other dental insurance plans or in office discounts.

We reserve the right to amend the terms, conditions and fees for this plan on an annual basis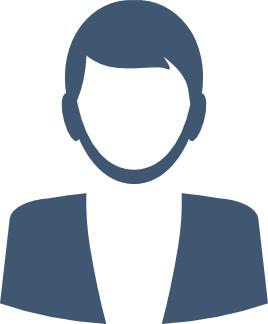 My wife's family has had Dr. Schwan as their family dentist since she was born, and now he is taking care of our children as well. He and his staff are friendly, professional, and caring. We recommend him to anyone in Chester County.
Thomas J. West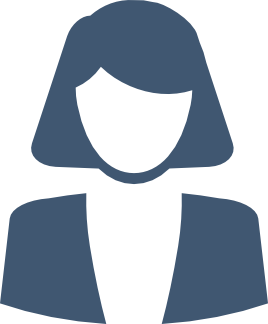 Nobody likes to go the dentist but Dr. Schwan and his staff do a great job and make it reasonable. They are friendly and polite - and there is rarely a long wait - either for an appointment or in the office. I highly recommend Dr. Schwan.
Whitney Smith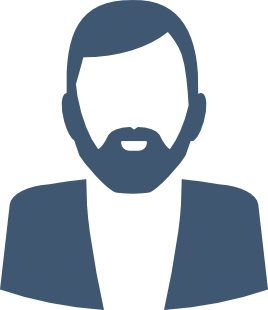 I have been going to Dr. Schwan for years and he and his staff are the best professionally skilled and accommodating Dentist I have ever experienced. They are the BEST!
Stephen Wilchek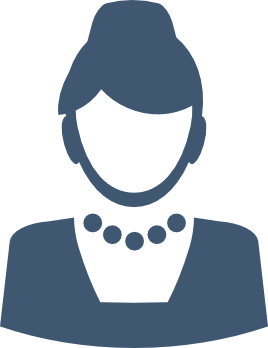 Very friendly and efficient office, and Dr. Schwan is knowledgeable, gentle, and personable. As pleasant an experience as anyone could have at the dentist.
Melinda Richards
REGULAR DENTAL CLEANINGS ARE IMPORTANT TO YOUR OVERALL HEALTH AND WELL-BEING.
Dr. Schwan's Smile Saver discount dental plan includes 2 prophylaxis* cleanings per year at no extra cost. So you can always be sure you are staying on top of your dental health.
* The two prophylaxis cleanings included in the plan are for cleanings when the patient does not have periodontal disease. Dr. Schwan will discuss other cleaning types necessary if periodontal disease is present.
Ready to start affording Dental Care?
Get the dental care you need without insurance. Easy on the wallet at a price you can afford.