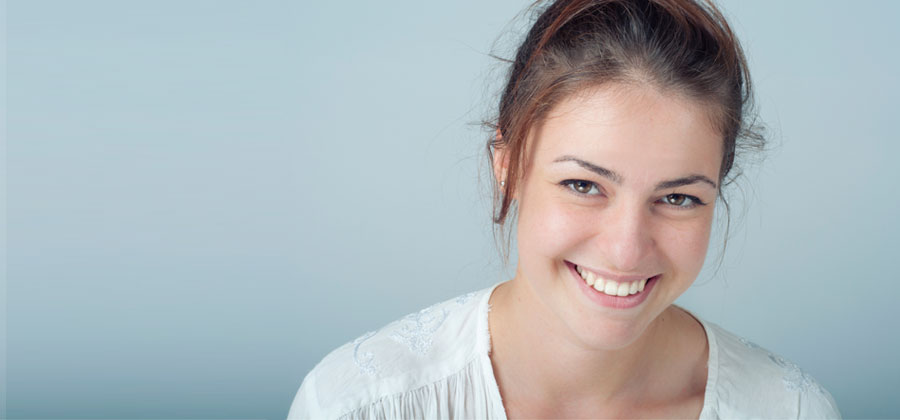 Cosmetic Dentistry
Don't be embarrassed by your smile! If you are, don't worry because you are not alone. Many people hide their smiles because of stained, crooked or missing teeth. There are a variety of other common cosmetic dental problems that can keep you from sharing your smile with the world. The practice of cosmetic dentistry is popular these days and is a fantastic way to improve your smiles appearance.
The artful hand of Dr. Robert Schwan — West Chester PA Cosmetic Dentist, can help you achieve your perfect smile using the latest dental techniques and technologies. Dr. Schwan's extensive experience in cosmetic dentistry and unwavering attention to detail allows him to create successful cosmetic restorations that border on masterpieces. Getting the smile you have always dreamed of is now within reach!
What Can Cosmetic Dentistry Fix?
Dr. Schwan offers a wide variety of cosmetic dental techniques and procedures to treat conditions such as:
Stained or Discolored teeth
Unattractive restorations
A Whole Range of Cosmetic Dental Options
With modern cosmetic dentistry, the possibilities are endless. State of the art technology and materials help make cosmetically enhanced teeth appear more natural and are more durable than in the past. Dr. Schwan's office team offers a wide menu of cosmetic treatment options that can help enhance any smile.
You Can Get The Smile You Deserve
With all of the options, there is no reason to not have the smile that you want. At Dr. Schwan's office offers natural aesthetic cosmetic dentistry services that help look and feel great. Through practicing the art cosmetic dentistry, Dr. Schwan and his team can help you transform your smile with natural looking, long lasting treatments.
West Chester Cosmetic Dentist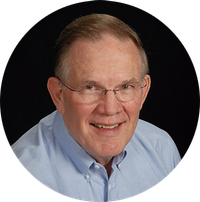 You can get the smile that you deserve by taking advantage of the Cosmetic Dentistry options at Dr. Schwan's office. If you would like to discuss next steps and schedule a cosmetic dentistry consultation with Dr. Schwan, Call us at our West Chester PA office (610) 431-0700. Or Contact us. You really can have the smile you are looking for!
Dr. Schwan's cosmetic dentisty practice is located in West Chester Pennsylvania, across from Chester County Hospital. Dr. Schwan always welcomes cosmetic dental patients from the greater Chester County area.