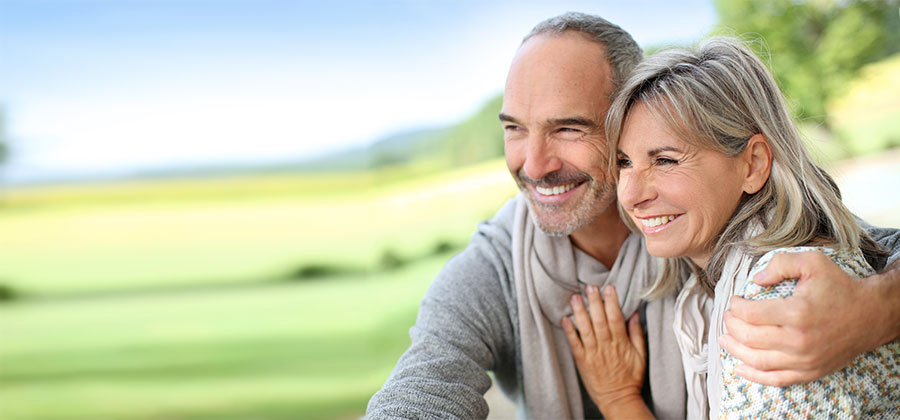 Dentistry is all about having a confident, healthy and radiant smile. This is true even if you have lost all, or just some of your natural teeth due to accidents, injury or tooth decay.
Dentures do not have to look peculiar or unnatural. Modern dentistry have raised the bar on dentures, ensuring the dentures today are completely comfortable and natural looking. It is almost an art!
Missing teeth are replaced with either dental implants, dental bridges or dentures. Each method has pros and cons usually based on your individual situation and budget. The Dental office of Dr. Schwan brings years of expertise and experience that you can trust. He and his team can help evaluate and talk about which option is the best choice for you.
How Do I Know If I Need Dentures?
Dentures restore function and aesthetics of your smile after tooth loss. Dr. Schwan can help you figure out which type of denture is best for you and your unique situation.
Dentures are prosthetic teeth that are custom made to fit your unique needs. They will usually match your natural tooth color and will improve your ability to eat, talk and your overall appearance.
The Benefits of Dentures
If you are self confident about missing teeth, dentures may be a good solution for you. Modern dentures look fantastic, and are a great long term investment — lasting up to 10 years with proper care and maintenance. Other ways they may benefit you:
Help restore your smile
Improved self-confidence and self-esteem
Feel and look like your natural teeth
Replaces missing teeth to restore your facial appearance
Can be removed for maintenance
With proper maintenance they will last for years
Common Types of Dentures
Full Dentures
If you have lost all or most of your natural teeth, you are a candidate for dentures. Without your natural teeth, facial tissue may sag, which might make you look older than you actually are. A full set of dentures can help restore your normal appearance by providing support similar to the support that your natural teeth normally give.
When you are missing a lot or all of your natural teeth, full dentures are usually what you want.
Partial Dentures
Patients who are only missing a few of their teeth are good candidates for partial dentures. Partial dentures fit in and work with your existing teeth restoring your smile, and ability to chew and talk normally. They also help eliminate the discomfort and embarrassment of having missing teeth.
Find Out How to Get Dentures in West Chester Pa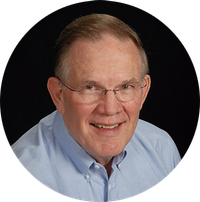 Dentures are not for everyone and knowing if you need full or partial dentures depends on many factors. There may be other choices such as dental implants or dental bridges for example. Talking with Dr. Schwan is your best course of action to find out what is right for you.
If you have any questions about if Dentures are right for you, contact the West Chester dental office of Dr. Schwan today to schedule a consultation or an appointment.